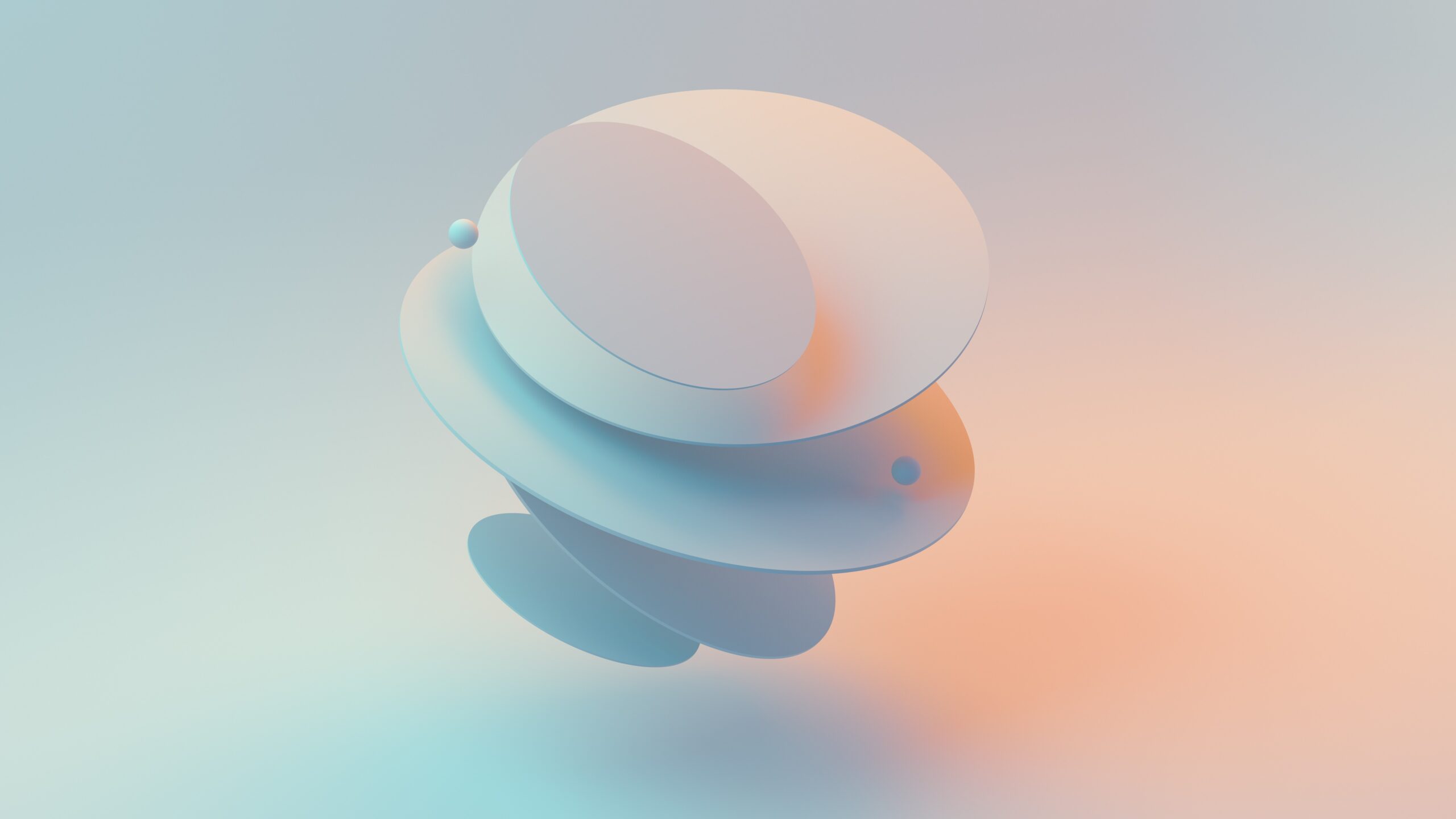 BRINGING POSITIVE CHANGE IN THE THIRD SECTOR
Ruza Solutions is the most experienced CiviCRM provider in Yorkshire, offering an approachable, affordable and effective service when working with charities and non-profits in the UK.
Collaborative Approach
Ruza works alongside the clients to understand and articulate the needs and requirements for the project. Every client is different and every project is unique.
Fixed Price Projects
Ruza always provides a quote at the start of the project with a fixed fee, so there are no suprises or hidden costs. There is no mandatory support contract so you can control your costs.
Meeting Clients Needs
We don't have specific templates or set-ups that we think all clients should use, we work out what the client needs and are guided by that.
A bespoke database for a fraction of the cost
CiviCRM is a very flexible system that can be tailored to your needs using existing extensions and in-built customisations, so it doesn't need to cost a lot.
Affordable and Transparent Costs
Ruza uses cost effective methods to ensure your costs are kept down, without compromising on functionality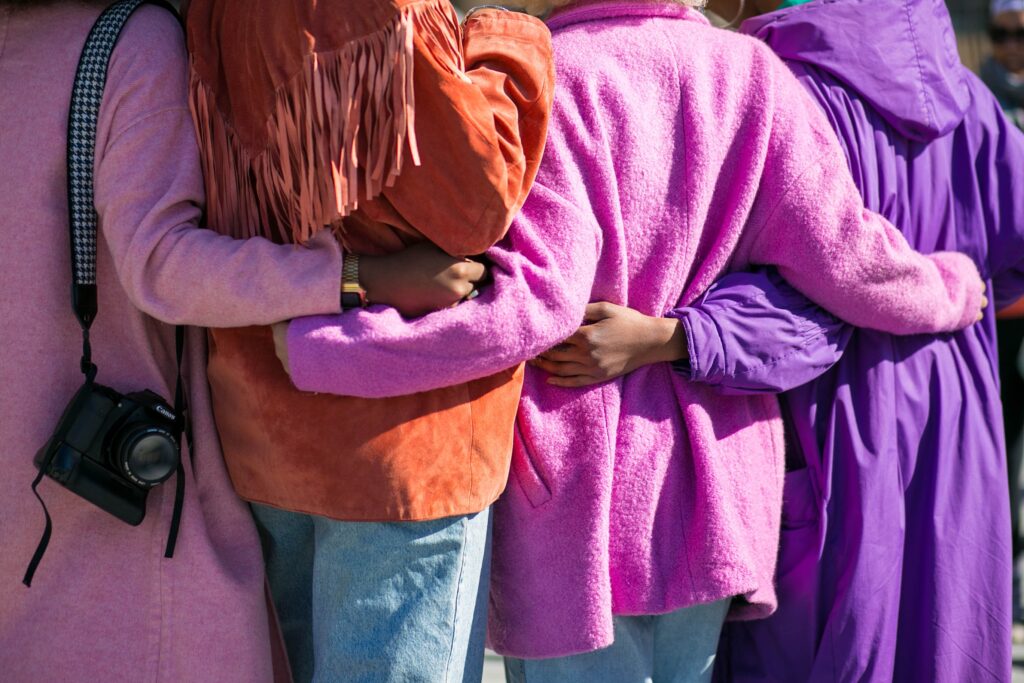 Ruza is driven by values
It's important to Ruza and to the CiviCRM project as a whole that charities and non-profits have access to a powerful and effective CRM
Featured Clients
Leeds Asylum Seekers' Support Network are one of our first clients and they still rely on CiviCRM for nearly everything they do, supporting clients, managing volunteers and communicating with their supporters.
AWARE are a fantastic charity supporting families and young people with Autism diagnoses. They rely on CiviCRM to manage their membership and case management.

The Fellowship of Reconciliation are a newer user of CiviCRM, using it to manage their membership going back over 100 years! The database is helping them manage their communications by email and print, as well as their donations and legacies.
Let's work together on your
next web project